At Majestic, for the best in respiratory protection, we stock stock dust masks, as well as, N95 masks.
Whether standard or premium, vented or non-vented, we go to every length here at Majestic to provide quality products and excellent customer service.
Please call to learn more about our products.
MSDS sheets available upon request.
Emergency delivery service at no extra charge for our established customers.
Check out our testimonials and see what customers are saying about Majestic!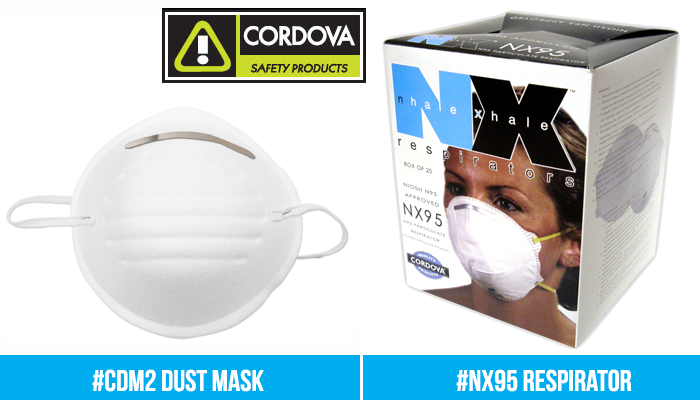 MODEL #

DESCRIPTION

COLOR

SIZE

PER/BX/CS

CDM2  DUST MASK
Nuisance/Dust Mask /Not NIOSH Approved/One Elastic Strap Adjustable/Aluminum Nose Piece
 WHITE
ONE SIZE FITS ALL
50 Per Box,
20 Boxes Per Case
NX95 RESPIRATOR
Class N95 Particulate Respirator/NIOSH Approved /Two Latex-Free Straps/Adjustable Aluminum Nose Piece/ Polyethylene Nose Pad
 WHITE
ONE SIZE FITS ALL
12 Box Per Case /SOLD BY CASE ONLY